3 Reasons to Use a Licensed Medicare Agent for All Your Medicare Needs – Amherst, OH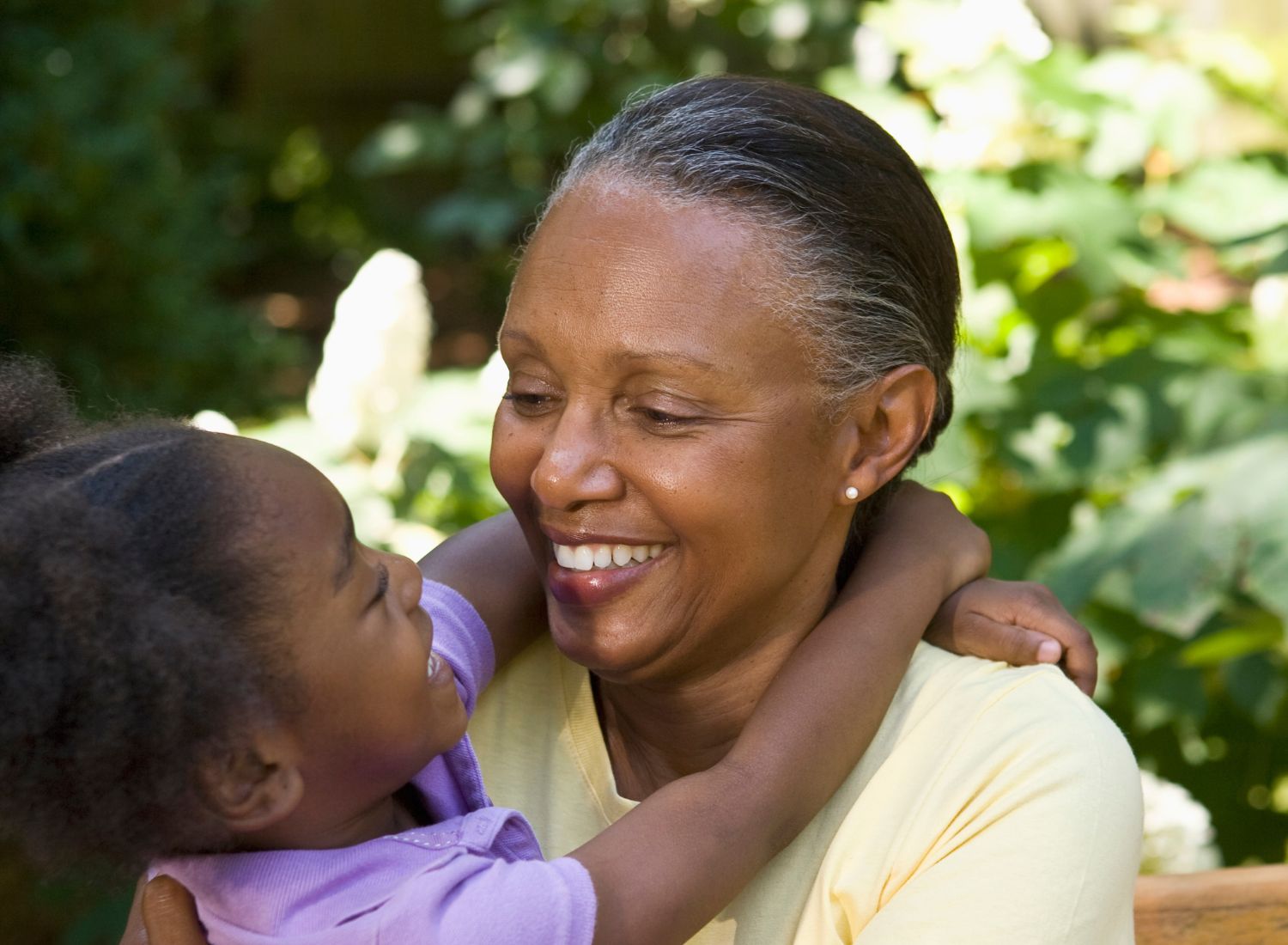 1) Expert Guidance

Medicare is far from a one-size-fits-all program. It comprises multiple parts, including Part A (Hospital Insurance), Part B (Medical Insurance), Part C (Medicare Advantage), and Part D (Prescription Drug Coverage). Understanding the nuances of each part, along with the coverage gaps they may leave, can be challenging. A licensed Medicare agent makes this process much easier.

2) Personalized Plan Recommendations

The key to making the most of your Medicare coverage is finding a plan that aligns perfectly with your healthcare requirements and preferences. A licensed Medicare agent takes the time to listen to your needs, concerns, and health history. With this information, they can narrow down the available options and present you with personalized plan recommendations.

3) Simplified Enrollment Process

Medicare may have different enrollment periods and deadlines to adhere to. Failing to enroll during the right window may result in penalties and delayed coverage. A licensed Medicare agent is well-versed in the enrollment process and can help you navigate it smoothly.
I'm a licensed Medicare agent in Amherst and I can help you get coverage that's right for you.
The author is not pictured.