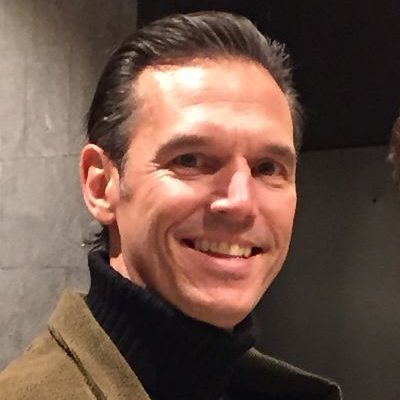 I was witness to the struggles my Mom went through as my grandmother began to suffer from Dementia, and the challenges they faced as she transitioned into Medicare and eventually into a nursing home. And having watched that drain my Grandma's life saving until she ended up on Medicaid was eye opening to say the least.
As I learned more about how to prevent that from happening to my family again, I realized how much people could use that help in their own lives too. And that led me to getting my license and eventually to HealthMarkets. Now I have the privilege of helping people find quality affordable coverage and protect both their health and their finances too.
Amherst: First HealthMarkets Insurance Agency opens in Lorain County
45946 N Ridge Rd,
Amherst, OH 44001
9551 Vista Way #3e,
Garfield Heights, OH 44125
By clicking the "Submit" button I provide my signature expressly authorizing Jeff Allison to contact me at the telephone/email address provided via live, pre-recorded or autodialed calls, email or text message to confirm my interest in receiving quotes. My carrier's message and data rates may apply. I understand that my signature is not a condition of purchasing any property, goods and services and that I may revoke my consent at any time. Sales agents may be compensated based on enrollment. No obligation to enroll.
HMIA008195 4-2020