3 Reasons to Use a Licensed Health Insurance Agent – Health Insurance Sandusky, OH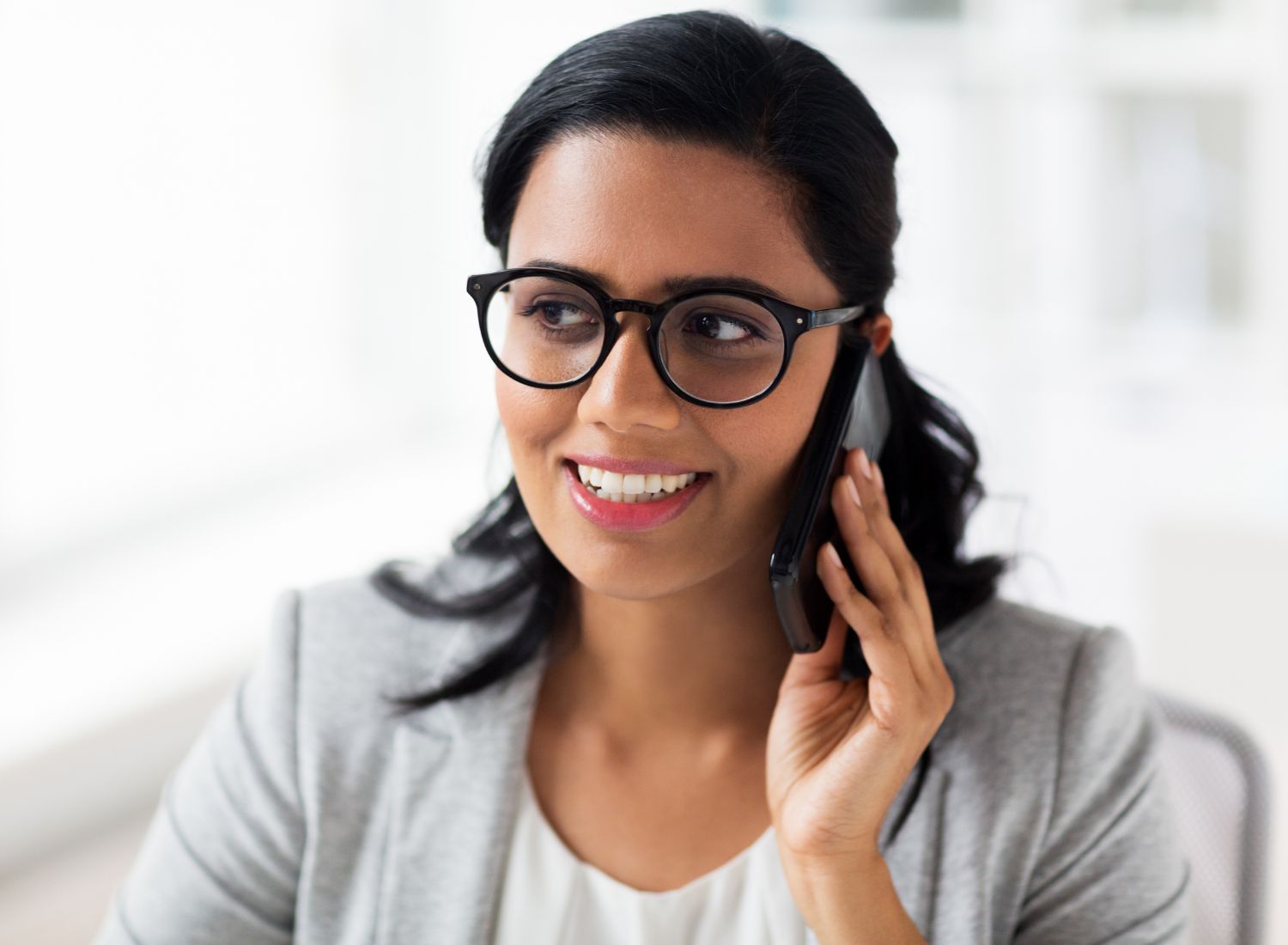 Health Insurance Sandusky, OH
1) Expert Guidance 

Licensed health insurance agents have the knowledge and expertise to help you navigate the complex world of health insurance. They can help you understand your options, answer your questions, and provide guidance and support every step of the way. 

2) Access to a Wide Range of Plans

Health insurance agents work with multiple insurance companies, which means they have access to a wide range of plans and coverage options. This can be especially beneficial if you have unique healthcare needs or are looking for a specific type of coverage. Your agent can help you compare plans and find one that meets your specific needs and budget.

3) Personalized Service and Ongoing Support

Unlike online marketplaces or call centers, working with a licensed health insurance agent provides you with personalized service and ongoing support. Your agent can help you enroll in a plan, manage your coverage throughout the year, and assist you with any issues or concerns that arise. This level of service can give you peace of mind knowing that you have a dedicated advocate working on your behalf.
I'm a licensed health insurance agent near Sandusky and I can help you get coverage that fits.
The author is not pictured.