Understanding Your Medicare Coverage Choices – Medicare Amherst, OH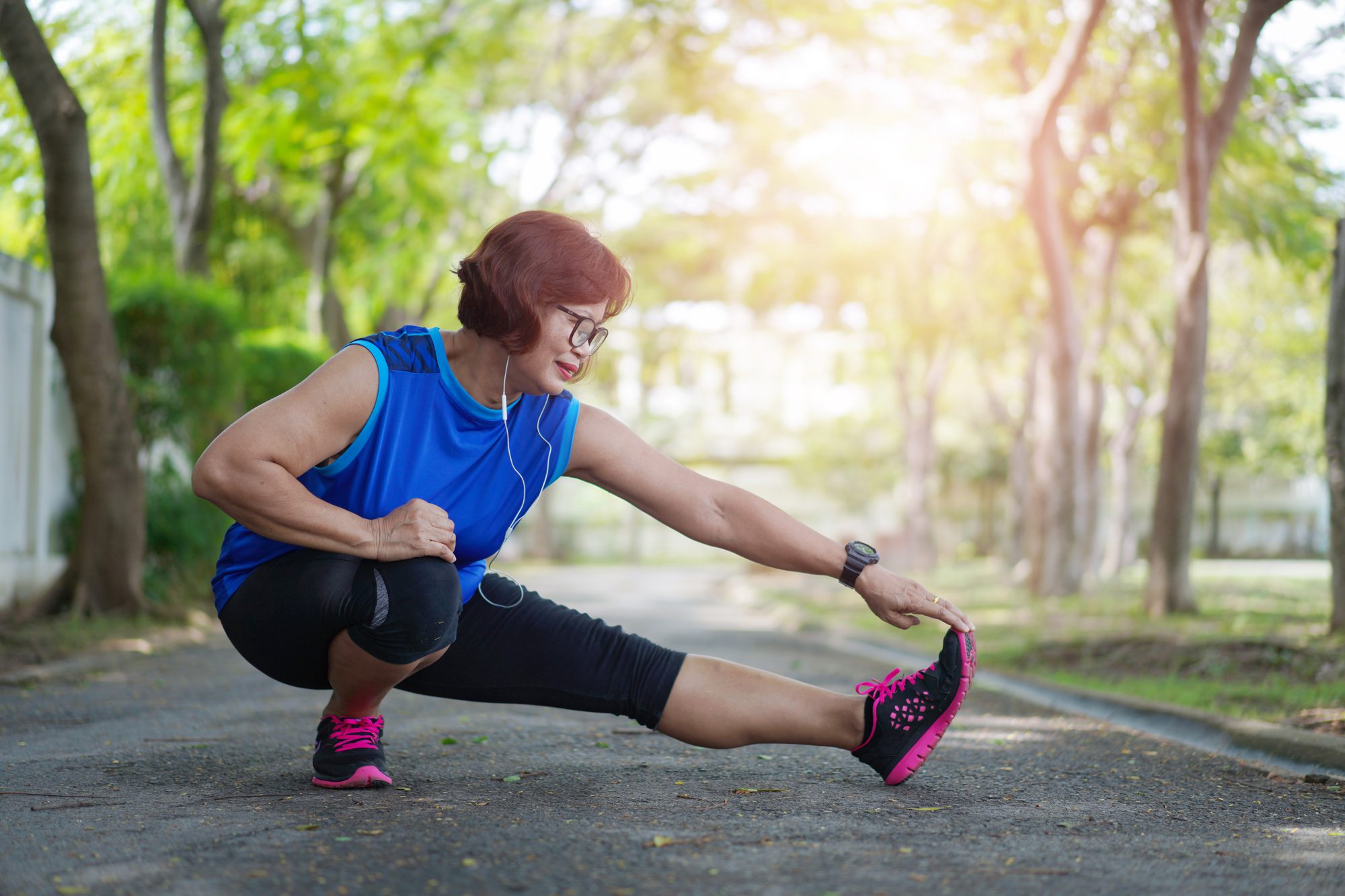 You can get Medicare coverage in 2 main ways.

1) Original Medicare (Part A and Part B)

2) Medicare Advantage Plan (Part C)

There's also Medicare (Part D) for separate drug plan coverage.

Original Medicare

Includes Medicare Part A (Hospital Insurance) and Part B (Medical Insurance).

Medicare Advantage

This all-in-one bundle offers Part A, Part B, and typically Part D as well. You may have lower out-of-pockets costs and better benefits.
I'm a licensed Medicare agent in Amherst, OH. I can help you with all the details for quality Medicare coverage that fits your specific needs.
Learn more about the study and those impacted from being laid off.
The author is not pictured.
"Your Medicare coverage choices" medicare.gov. https://www.medicare.gov/what-medicare-covers/your-medicare-coverage-choices