New Lower-Cost Health Insurance Plans With COVID Relief – Health Insurance Amherst, OH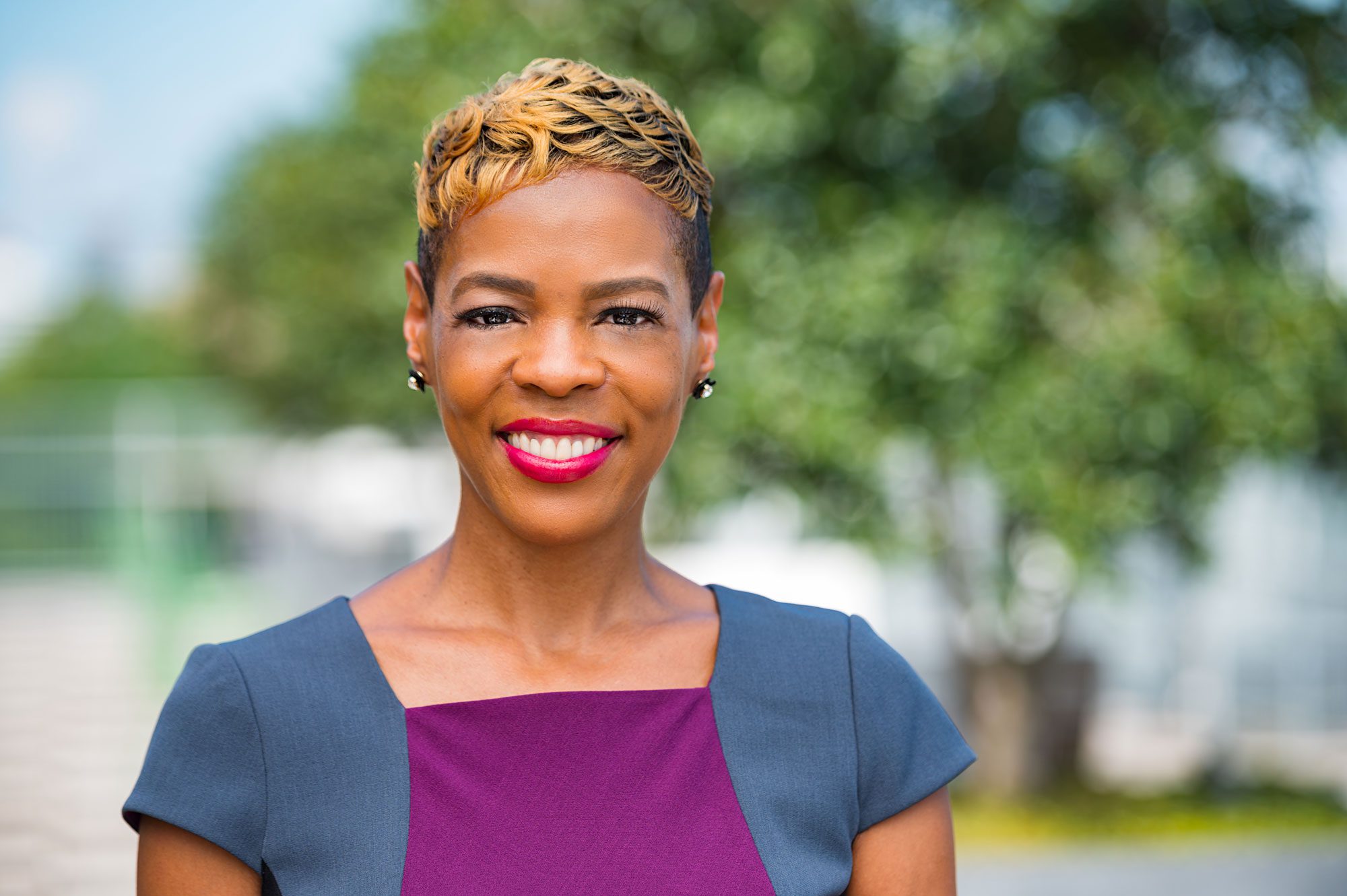 Health Insurance Amherst, OH
New Lower-Cost Plans

With COVID relief credits, you may be able to save on health insurance. More people than ever before qualify for savings.

Enroll In New Coverage or Change Existing Coverage

Whether you're looking to enroll in health insurance or already have coverage, you can save. Tax credits can be applied to a new plan or existing plan.

August 15th Deadline

This special enrollment periods ends August 15th, so be sure get started as soon as you can in order to get your health insurance savings.
I'm a licensed health insurance agent in Amherst. I can review your current coverage and compare plans, so you get the right coverage with the most savings.
Learn more about new lower-cost plans.
The author is not pictured.
"New, lower costs on Marketplace coverage" healthcare.gov, https://www.healthcare.gov/more-savings/