3 Things to Know About Medigap Policies – Medicare Amherst, OH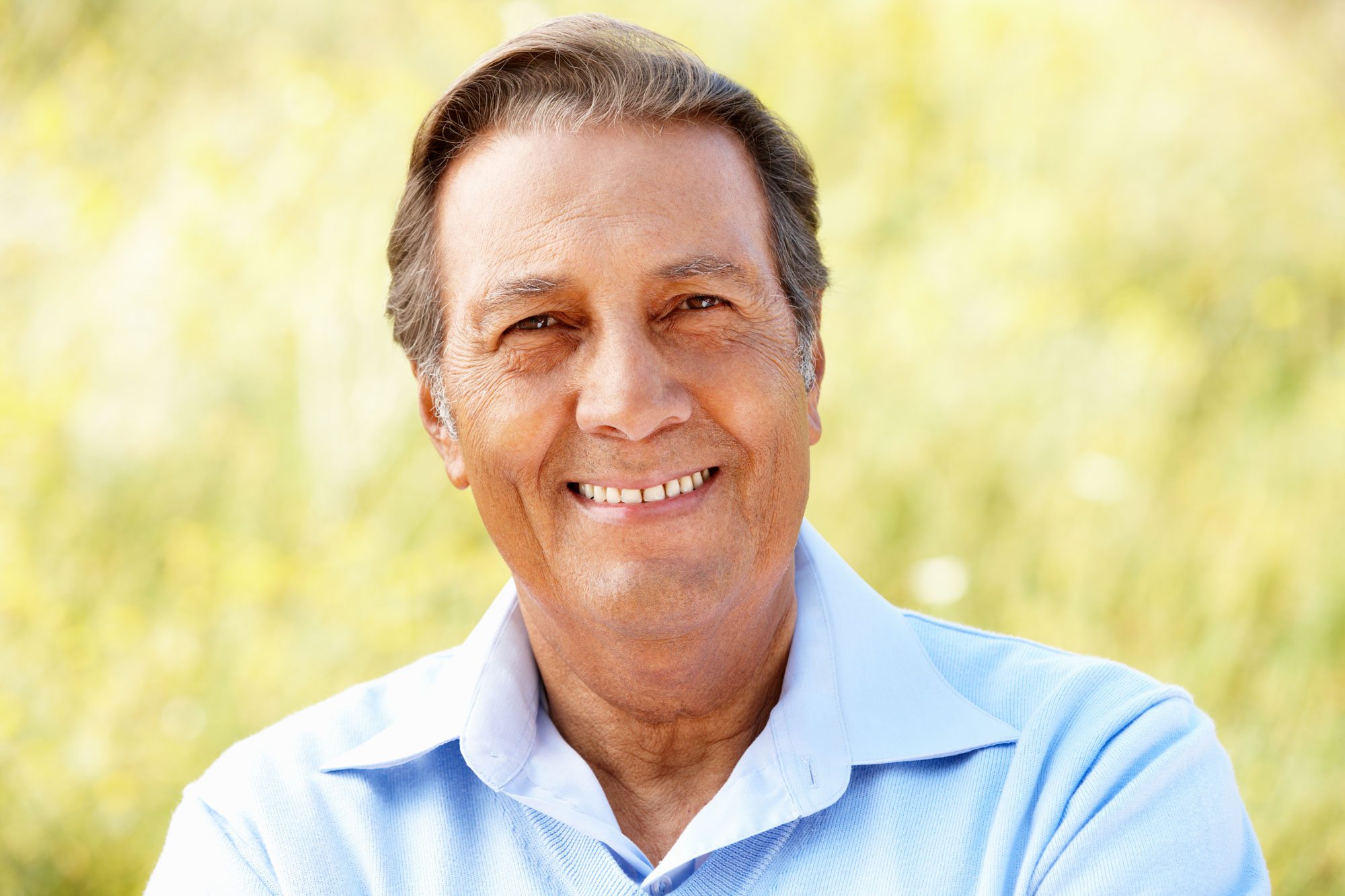 1) What Is a Medigap Policy?

Medigap refers to supplemental coverage used to cover the "gaps" original Medicare doesn't.

2) Medigap Is Different From Medicare Advantage Plans

Medicare Advantage is used to get Medicare benefits, while Medigap is used to supplement your Original Medicare benefits.

3) You Can Buy a Medigap Policy From a Licensed Insurer

You can learn about how to best supplement your Medicare using a Medigap policy from a licensed insurer in your state.
I'm licensed Medicare agent in Amherst, I have excellent tools and
resources to make sure you have Medicare coverage specific to your needs. Let's discuss your options.
Get more information on Medigap policies.
The author is not pictured.
What's Medicare Supplement Insurance (Medigap)? https://www.medicare.gov/supplements-other-insurance/whats-medicare-supplement-insurance-medigap